IN THE HEART OF TEDDINGTON
Order a takeaway
Namaste and welcome to Roots Teddington
Roots is a contemporary Indian restaurant situated in the breathtaking, beautiful and picturesque town of Teddington.We aim to serve the community with healthy, fresh and locally sourced seasonal food. Our seasonal menus showcase some classical Indian dishes and some rare ingredients that have always been part of the local food chain in various regions of India, but not so common on restaurant menus.

Our in-house mixologist has some equally tasty cocktails to keep your taste buds elevated.

Our hand painted wall mural showing an Indian festival of colours is perfect representation of our restaurant ethos, expressing good family times, festive food and memories.

So please come and visit us and allow us the honour to serve you Roots way.
We are excited to announce that our highly anticipated tasting menus will be available very soon! Our team has been working tirelessly to create an extraordinary dining experience unlike any other. Please watch this space for the latest updates on our upcoming menus.
We would like to introduce to you some of best upcoming chefs with their own menus and inspirations which would be offered on special events.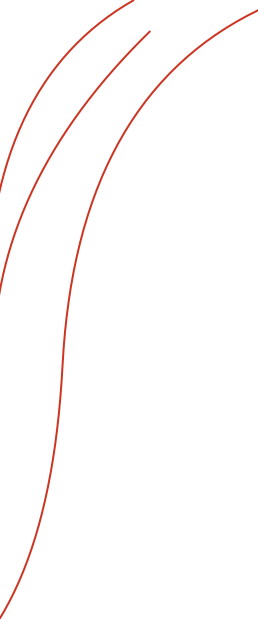 When we talk about highly experienced chefs, we refer to professionals in the culinary field who have dedicated countless hours to sharpening their skills and perfecting their craft through years of training, practice, and hands-on experience. These chefs are knowledgeable and creative individuals who have a deep understanding of traditional and contemporary cooking techniques, as well as a profound appreciation for fresh and organic ingredients. Their expertise in the kitchen allows them to create unique and delicious dishes that cater to the diverse tastes and preferences of their customers.